DANS – YOGA – FOTOGRAFIE – BLOGS
DANCE – YOGA – PHOTOGRAPHY – BLOGS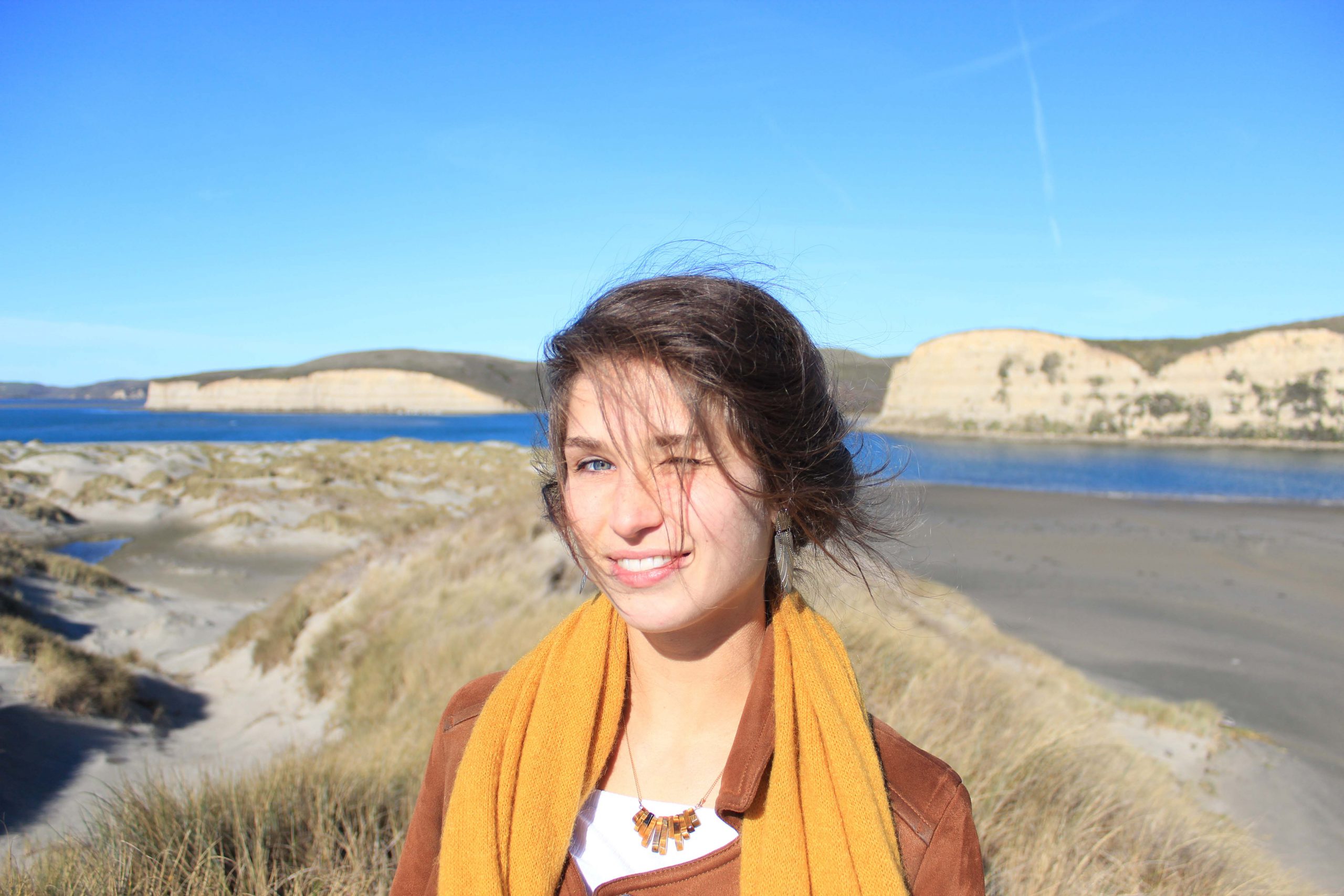 Ik ben: een danser, yogi, Sociaal Psycholoog en Cultureel Socioloog, een natuurliefhebber en gek op rolschaatsen, fotograferen, schrijven & planten.
I am: a dancer, yogi, Social Psychologist and Cultural Sociologist, a nature lover, and I love rollerskating, photography, writing & plants.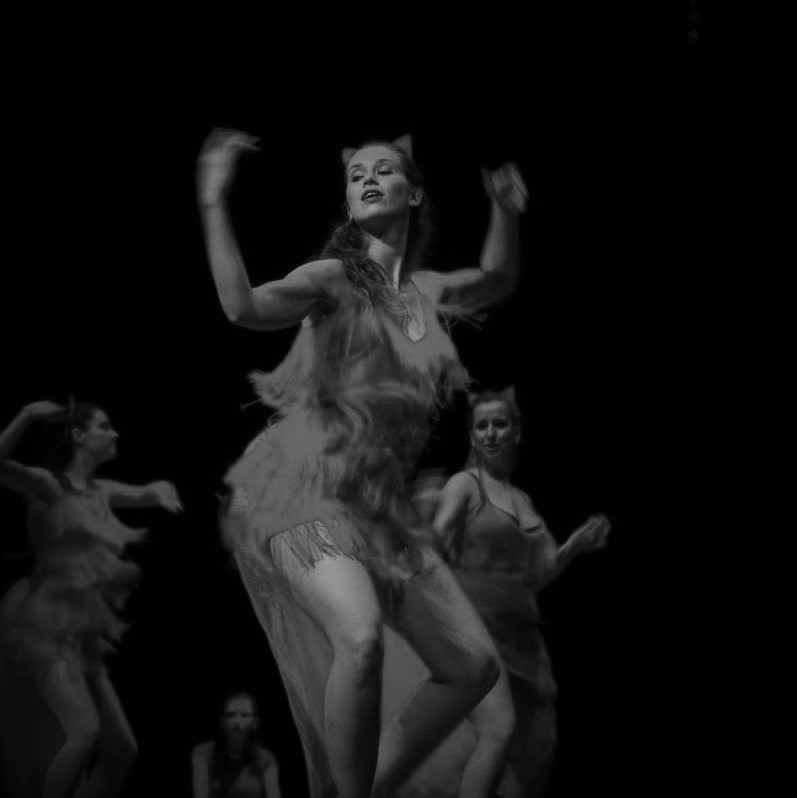 "I feel that the essence of dance is the expression of man–the landscape of his soul. I hope that every dance I do reveals something of myself or some wonderful thing a human can be."
— Martha Graham, Blood Memory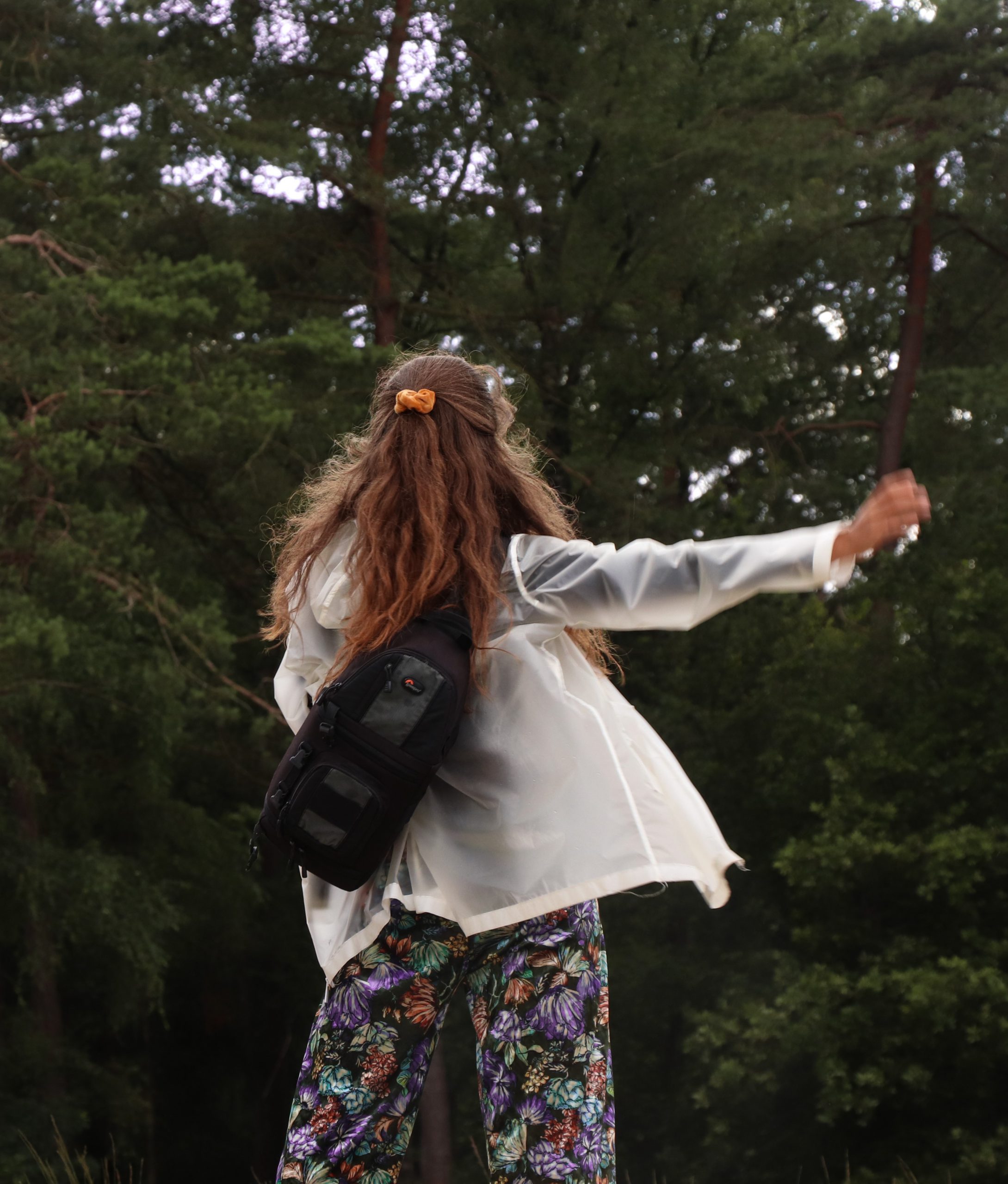 "Yoga allows you to find a new kind of freedom that you may not have known even existed."  — B.K.S. Iyengar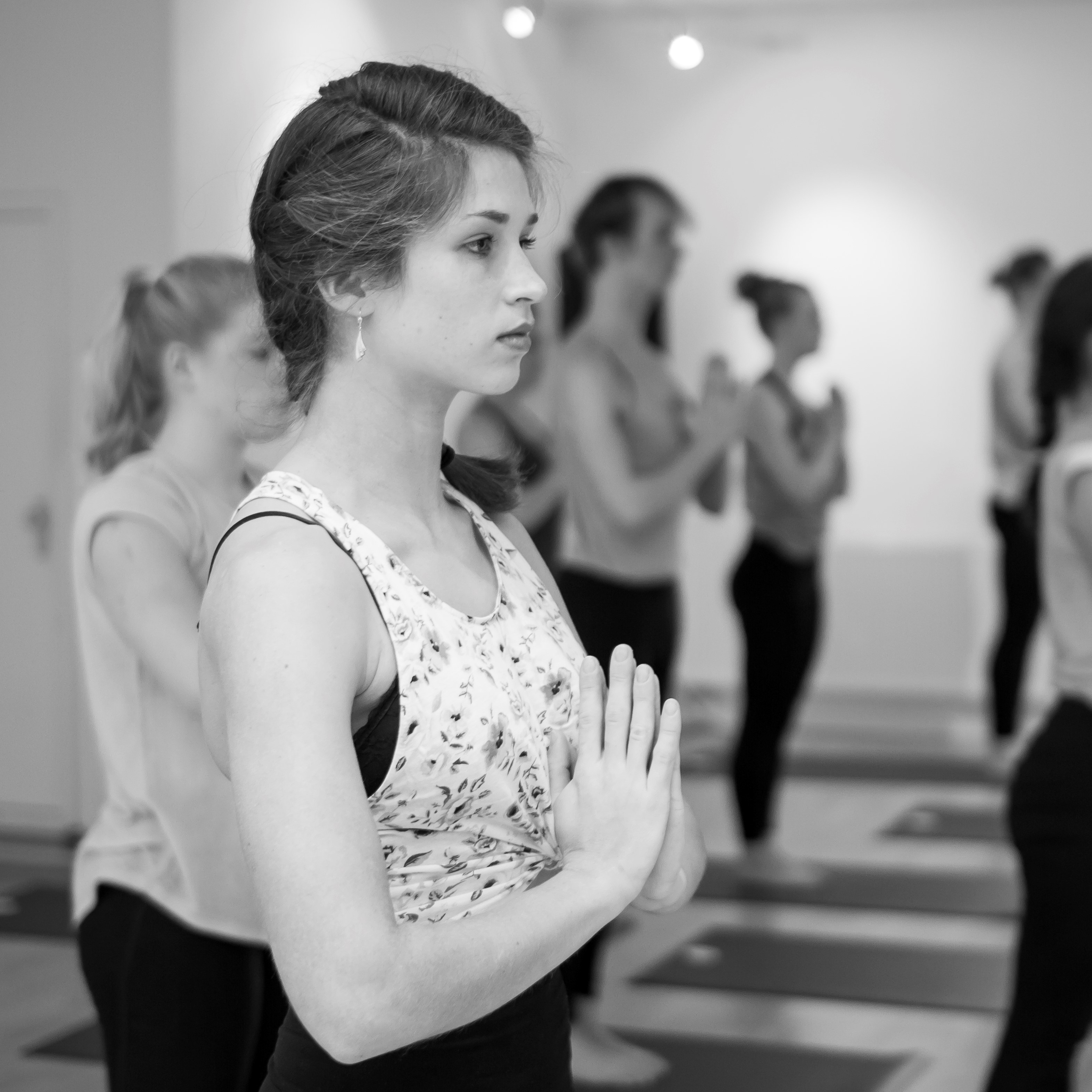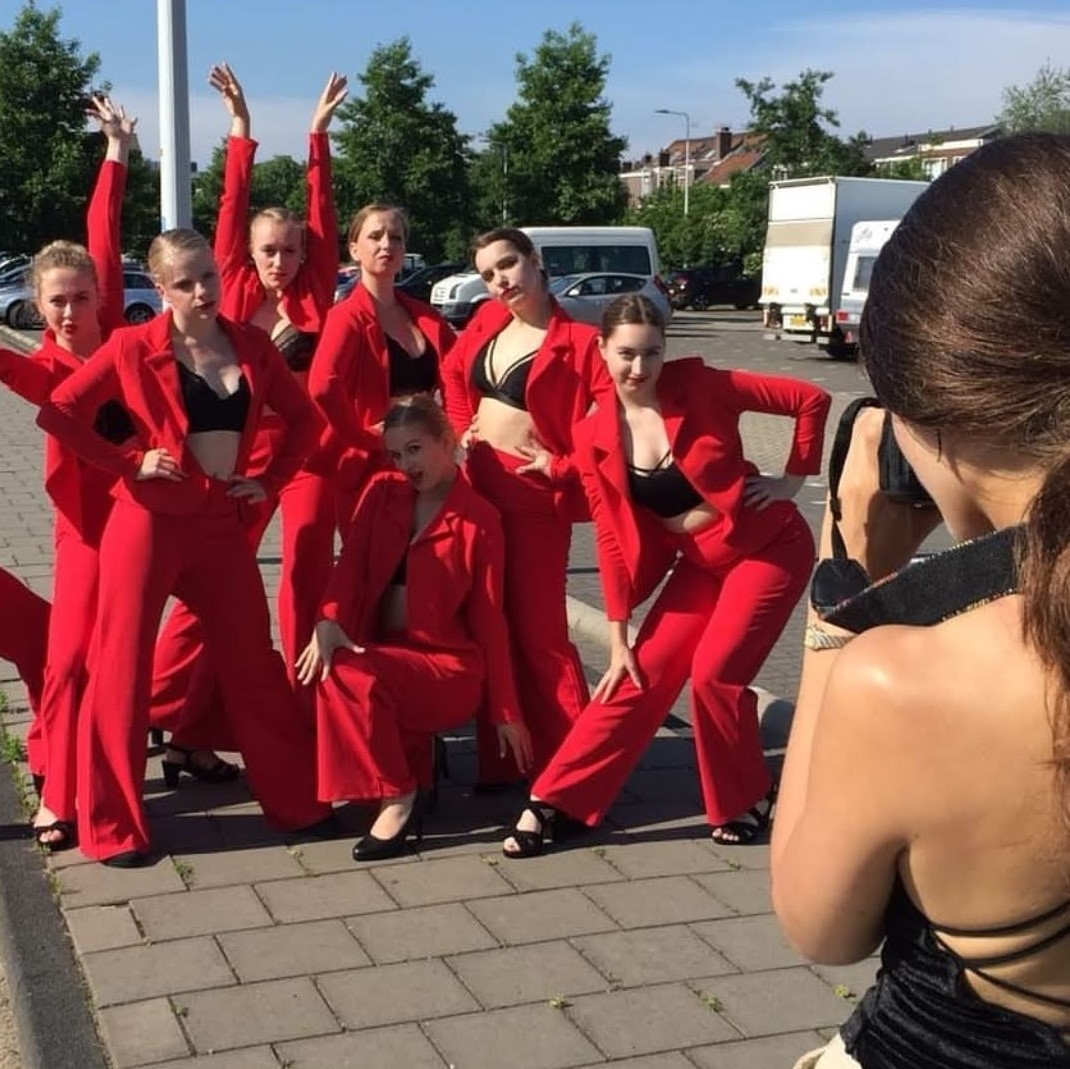 "To me, photography is an art of observation. It's about finding something interesting in an ordinary place… I've found it has little to do with the things you see and everything to do with the way you see them."  — Elliott Erwitt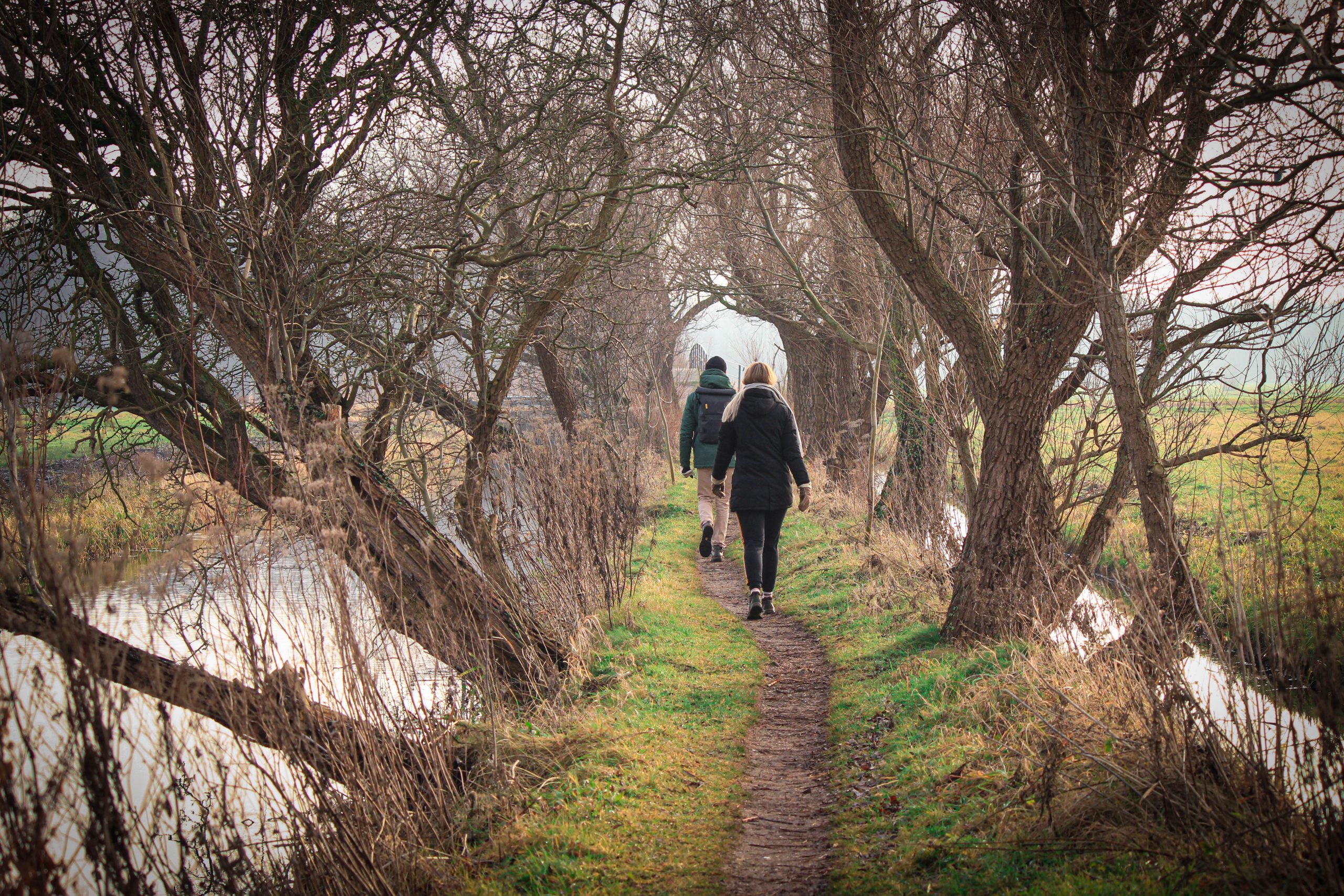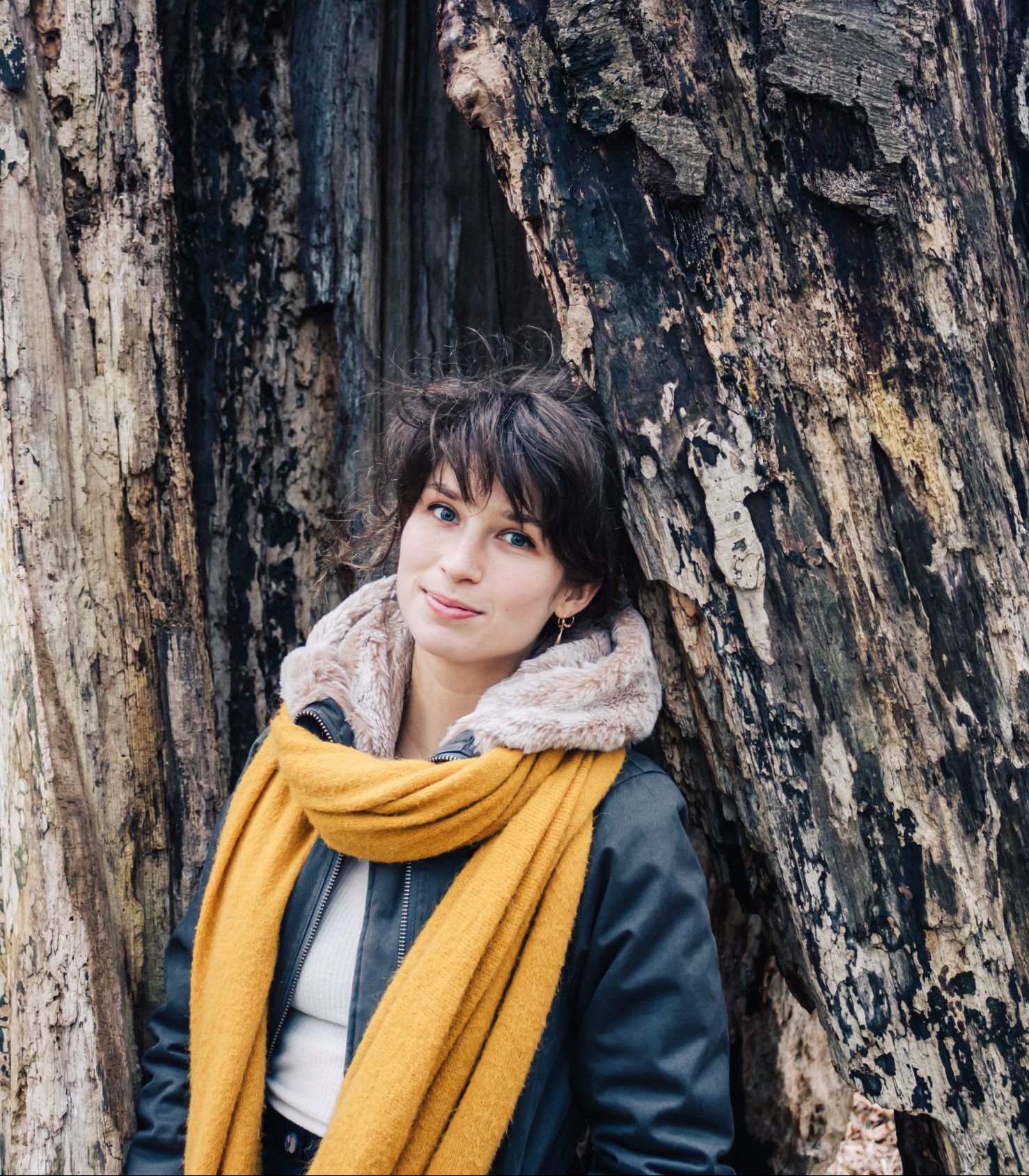 DUTCH
Gek op schrijven en gek op fotograferen, en dat is de perfecte formule voor blogs! Mijn blogs komen in 4 thema's: reizen, recepten, dans en yoga. Nieuwsgierig? Neem een kijkje of er wat interessants voor jou bij zit.
ENGLISH
I love writing and I love taking pictures, which is the perfect recipe for writing blogs! My blogs come in 4 themes: travel, recipes, dance and yoga. Curious? Check out if there's anything to your liking.